Family Golf
November 13, 2019
Golf Licenses
November 15, 2019
WE CUSTOMIZE each Golf lesson in order to help each player develop their best qualities and potential. Here you can find FLIGHTSCOPE X2, and all the information to make the right choice.
---
FLIGHTSCOPE X2
Engineered to perfection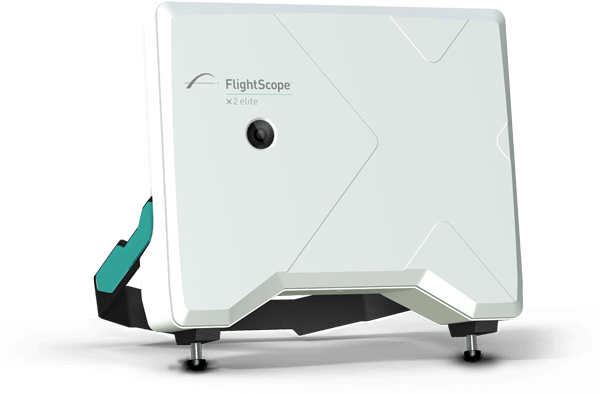 At the heart of FlightScope are state-of-the-art technological progress, introduced by our expert engineers who have been developing military location radars since 1989.

FlightScope is not only the first radar in the world for 3D-phased Vector detection for golf, but we are also considered leaders in our field because we beat our competitors in all aspects, ranging from design, to production, to worldwide support.
---
Takes advantage of the power of X2 with our advanced software.
Represents the state of the art in golf measurement technology.
Benefits that make investing in this technology an easy decision
It's accommodating because::
1 - Works perfectly both indoors and outdoors and in all weather conditions.
2 - Has the possibility of measuring 27 unique data of club, ball and swing.
3 - It can be used for club selection and setting, golf instruction and game improvement.
It's Reliable because:
1 - It's precise, robust, reliable and consistent, with very little maintenance required.
2 - It analyzes data with an ultra-high-speed camera; the X2 offers unparalleled precision.